Special Edition — The Biggest Purr  

Philanthropy is one of the guiding principles at Big Purr Music.  When Executive Producer Steve Cinocco and I created the company, we wanted to achieve our own aspirations, and at the same time, we wanted to do some good.  The Wild Animal Sanctuary is a key part of that vision.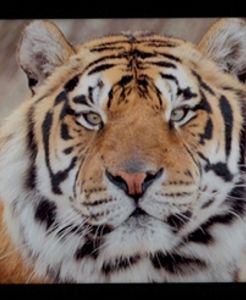 Meet the Big Purr Music "adoptees" for 2015 from
The Wild Animal Sanctuary!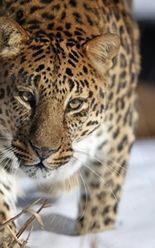 Aren't they WONDERFUL??!!  PURR PURR!!  Click on their photos to read their rescue stories.


The Wild Animal Sanctuary, located just outside Denver in Keenesburg, Colorado, is the oldest and largest nonprofit Sanctuary in the US dedicated exclusively to rescuing captive, abused, abandoned, exploited, and confiscated large carnivores from desperate situations around the world, including Lions, Tigers, Leopards, Bears, Wolves, and many others. Through care and rehabilitation, the Sanctuary provides these animals with a wonderful life in natural surroundings for as long as they live.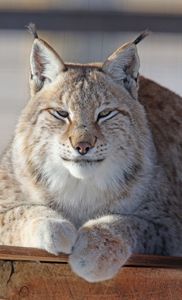 The Wild Animal Sanctuary is a

true

sanctuary, operating on the belief that these animals deserve love, respect and the admiration they were given by design, and restoring their dignity and freedom. The Sanctuary has been able to rescue, rehabilitate and restore the natural spirit and incredible majesty of more than 1,000 unfortunate animals. They also educate the public about the tragic plight faced by these animals due to captive wildlife practices and the global exotic animal trade.
Big Purr Music donates a portion of its profits to The Wild Animal Sanctuary to help provide a loving, permanent home to these magnificent beings.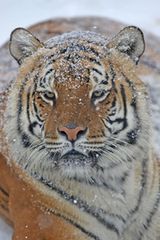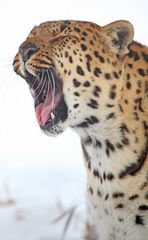 Personally, I am humbled to have the freedom to be able to create music, express my inner spirit, and live in my home. I feel so blessed and grateful, I want to 'pay it forward' to The Wild Animal Sanctuary, where these beautiful animals are now free to express their true spirits, in their own safe and loving home.
| | | |
| --- | --- | --- |
| Meeka, Siberian Tiger |   | Chloe, Spotted Leopard |
And if you are in Colorado, go visit the Sanctuary!  It's awesome!
Take a look at this video of The Wild Animal Sanctuary's
"a mile into the wild"
—an elevated walkway for visitors to view the animals, while allowing the animals to roam freely without feeling threatened or stressed by visitors.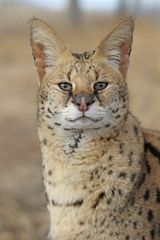 Please consider donating to The Wild Animal Sanctuary.  If you do, just let me know, and I'll send you a free download of my new album Restless as my gift for you.
With your love and support, YOU TOO can experience
THE BIGGEST PURR!
"Saving one animal may not change the world...But surely, for that one animal...The world will change forever!"
—Pat Craig, Founder, The Wild Animal Sanctuary
Spread the love.  Thanks for listening.